Keystone Christian Teachers
Secular or sacred, people make the difference in any organization. That is true in Keystone Christian Academy. God has given us a wonderful staff with significant longevity. Staff members are chosen both for their spiritual and academic aptitude. No teacher is perfect but our teachers (with limited exceptions) are members of our church. This means they have to have the same doctrinal positions as our church and school. We are an independent Baptist church. The doctrinal statement of the church is the doctrinal statement of the Academy. With that in mind, our teachers are leaders in the ministry. That comes with added expectations. Their goal must be to evangelize and disciple young people.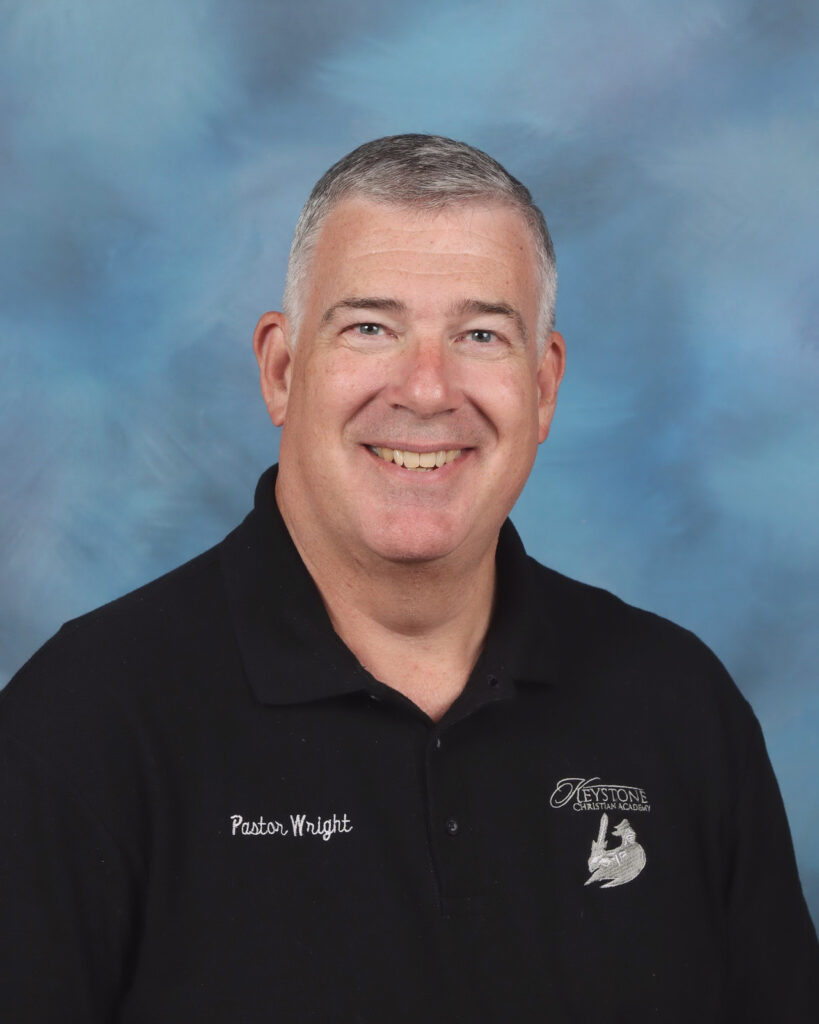 Pastor Wright
School Administrator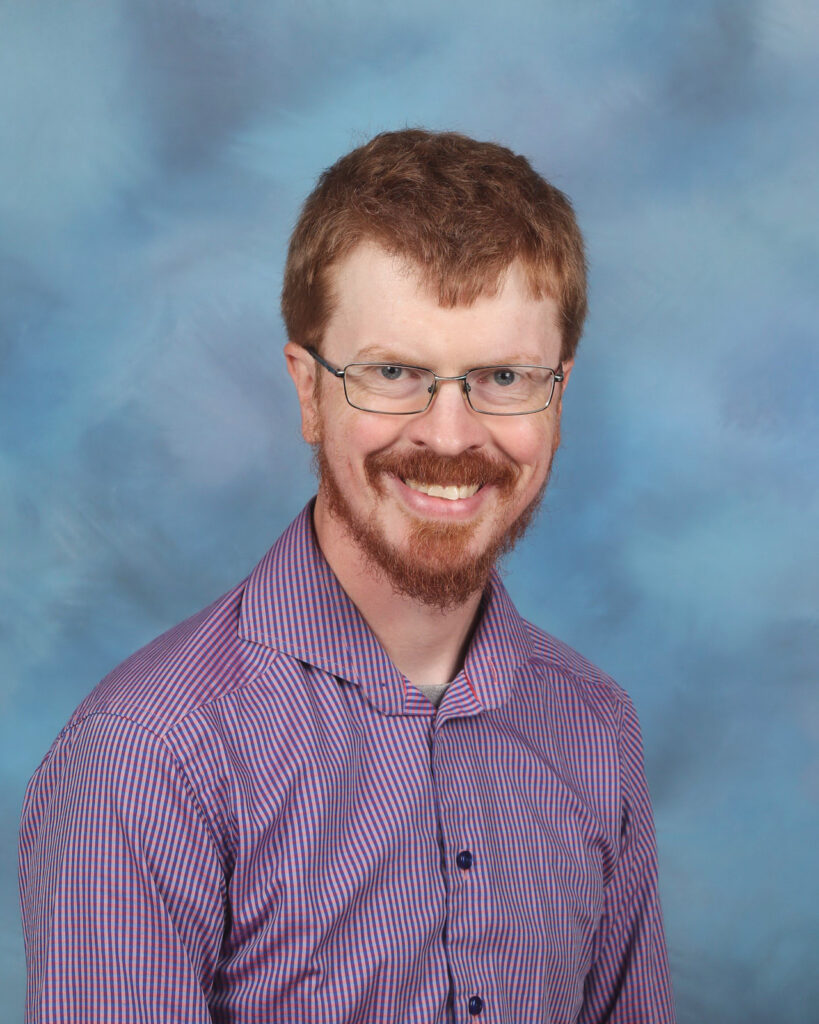 Stuart Rogers
Academy Principal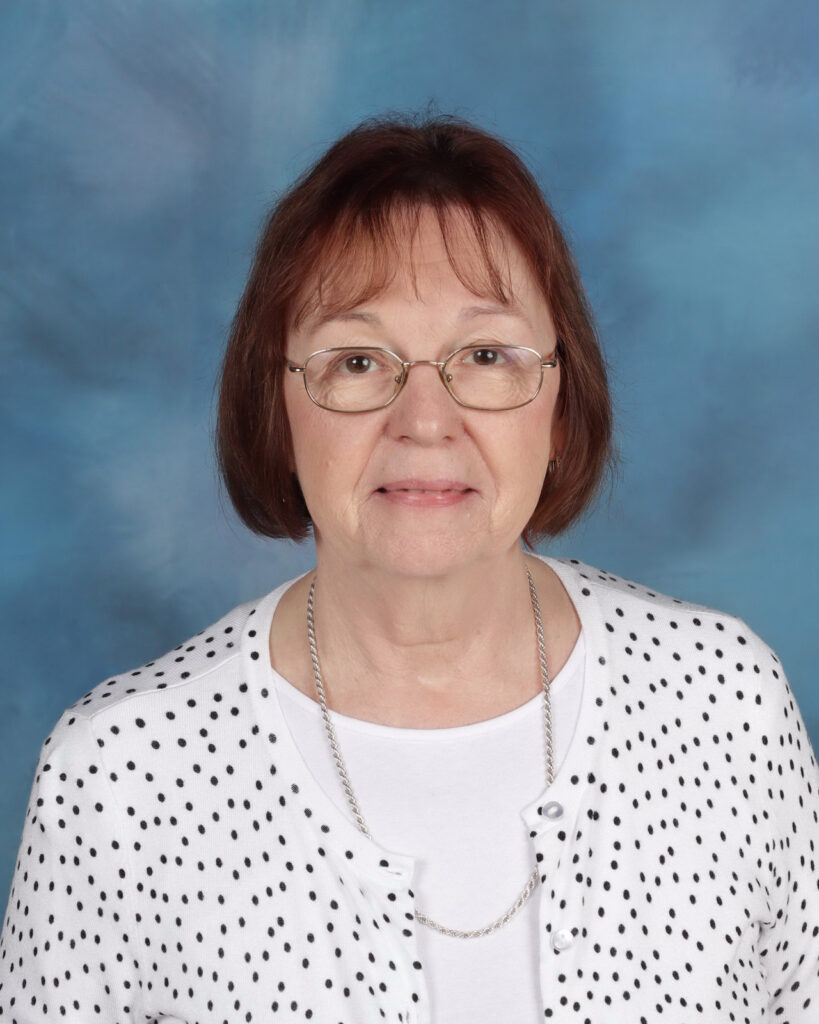 Carol DeHaven
Church Secretary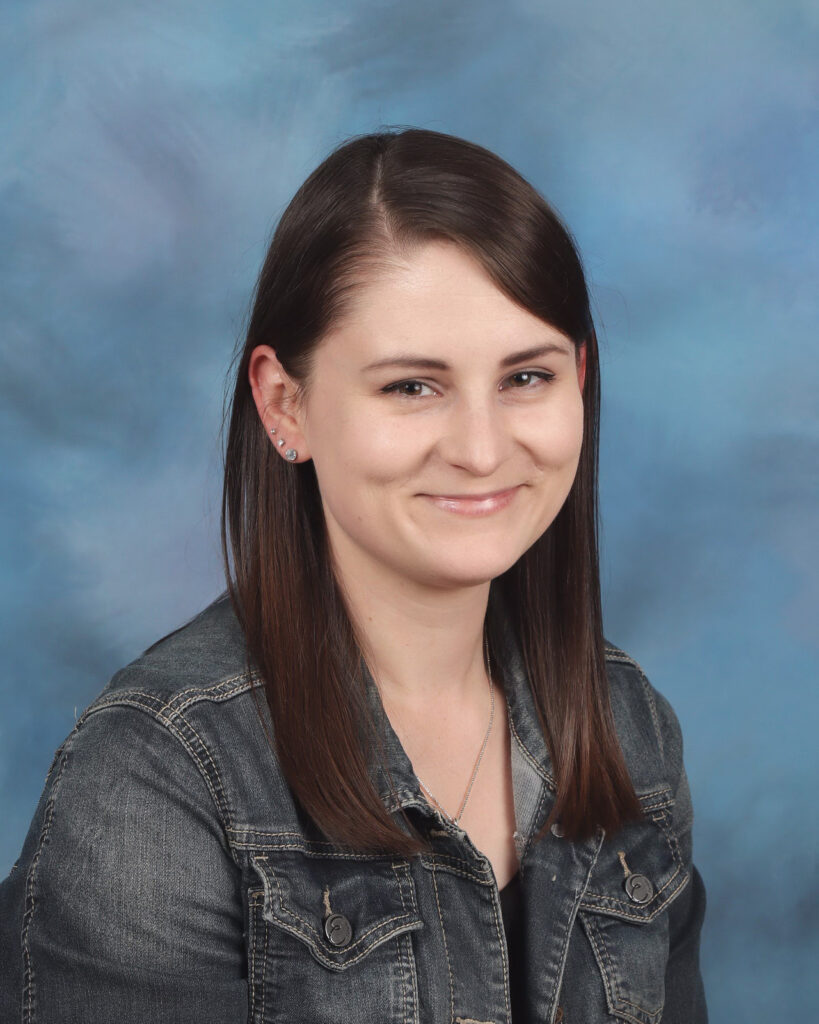 Alex Rogers
Academy Secretary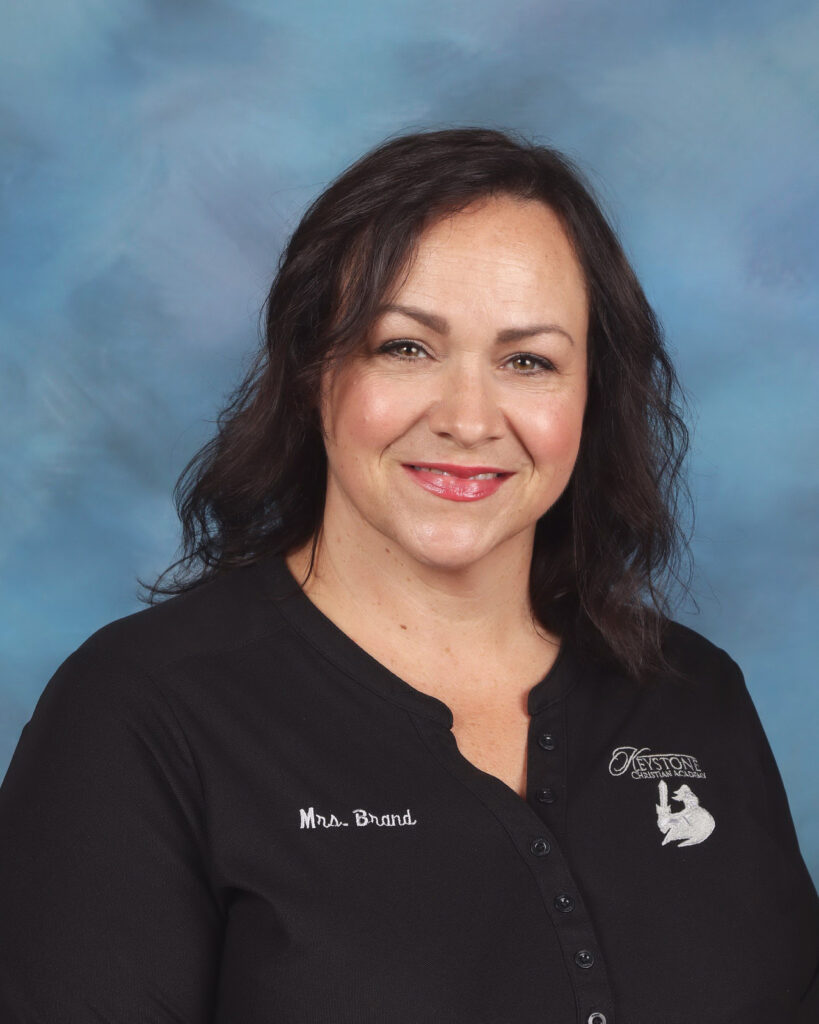 Jennifer Brand
Kindergarten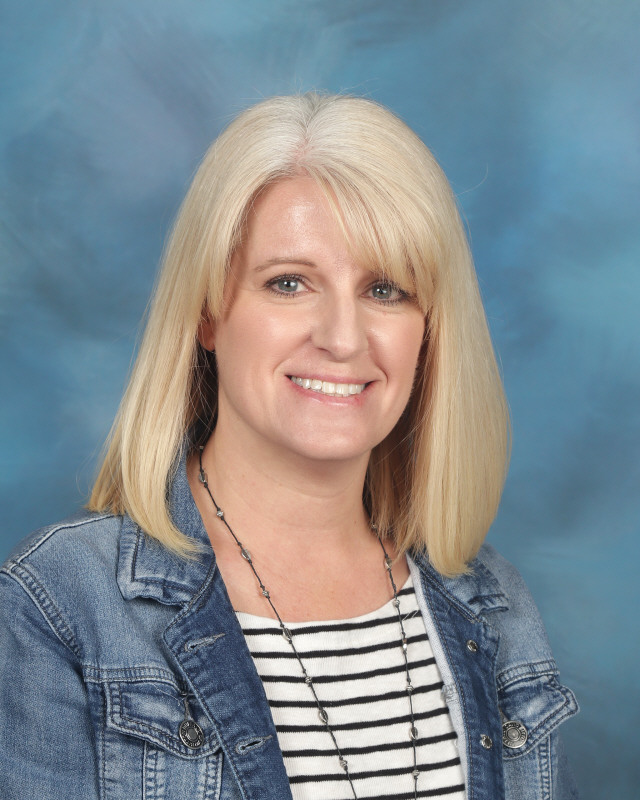 Kim Stanley
1st Grade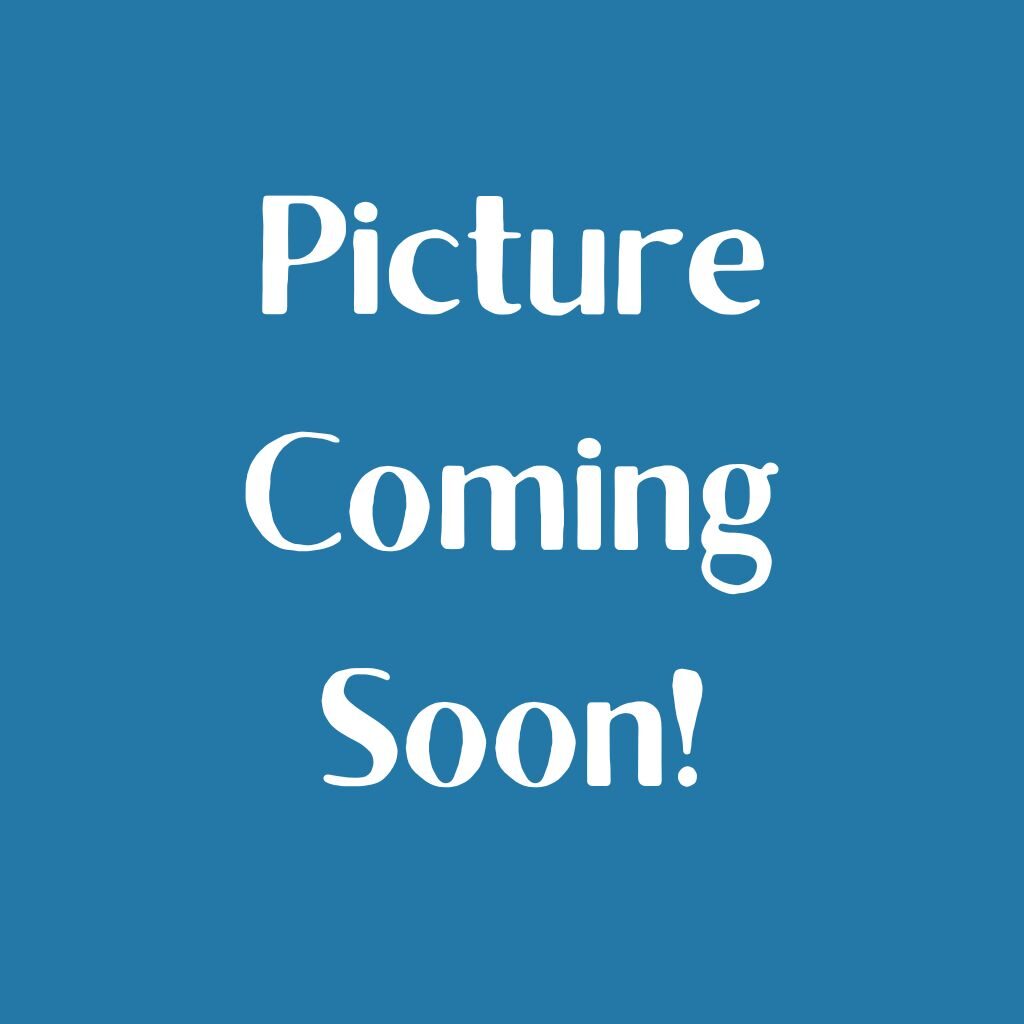 Emily Vigneault
2nd Grade
Rachel Clifton
3rd Grade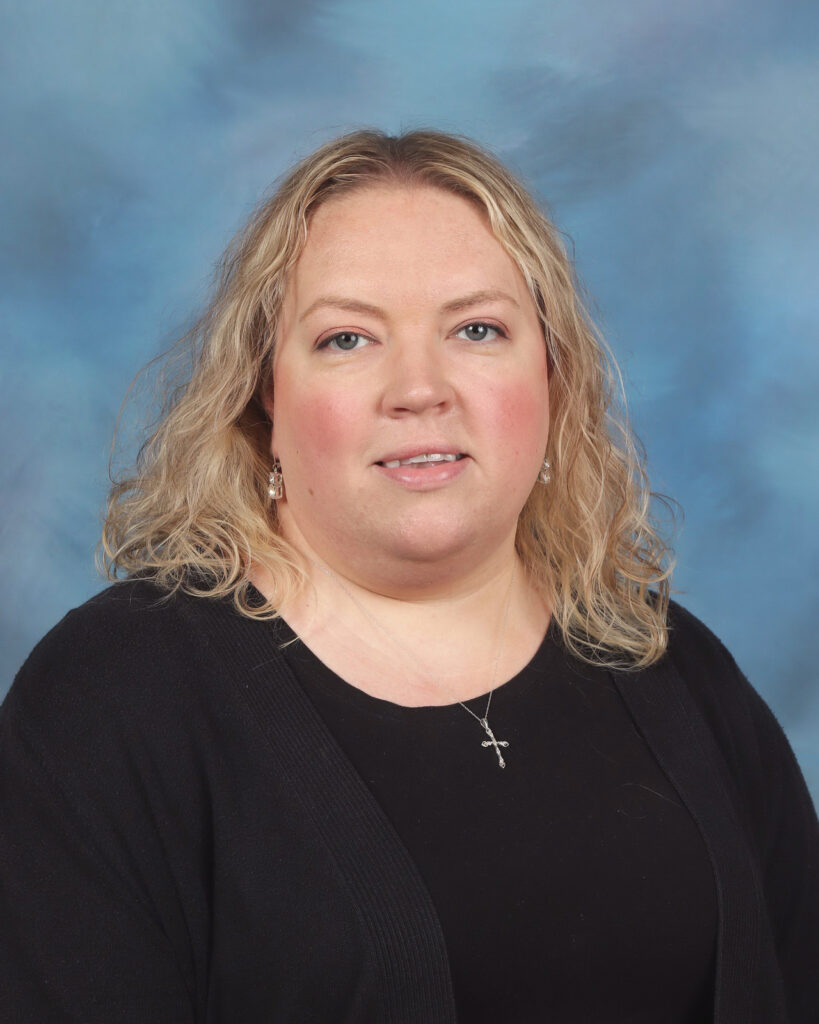 Valerie Aits
4th Grade, Elem. Supervisor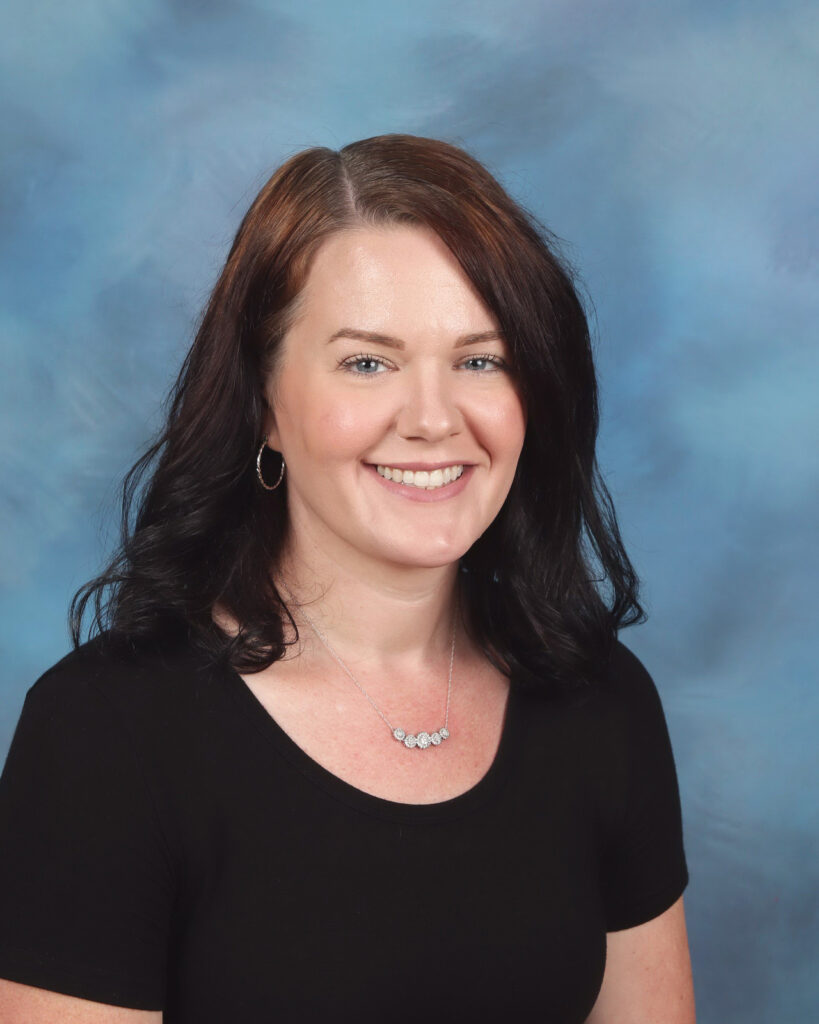 Lauren Gregory
5th Grade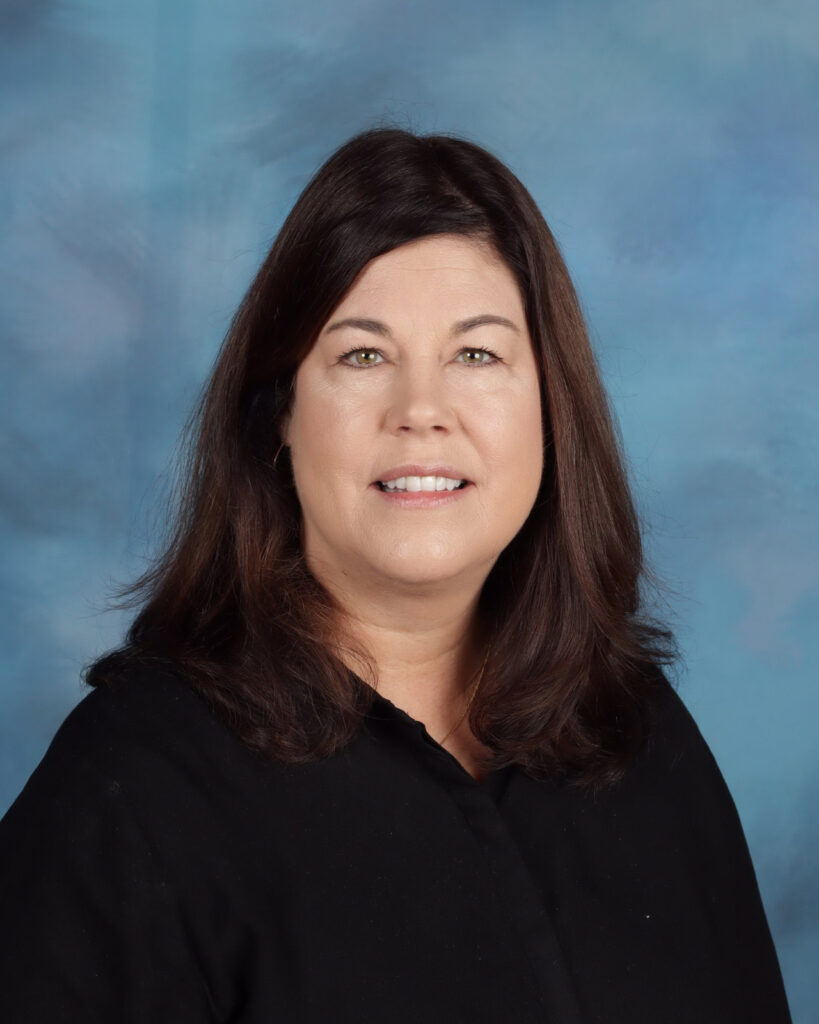 Kristy Wright
Jr. & Sr. High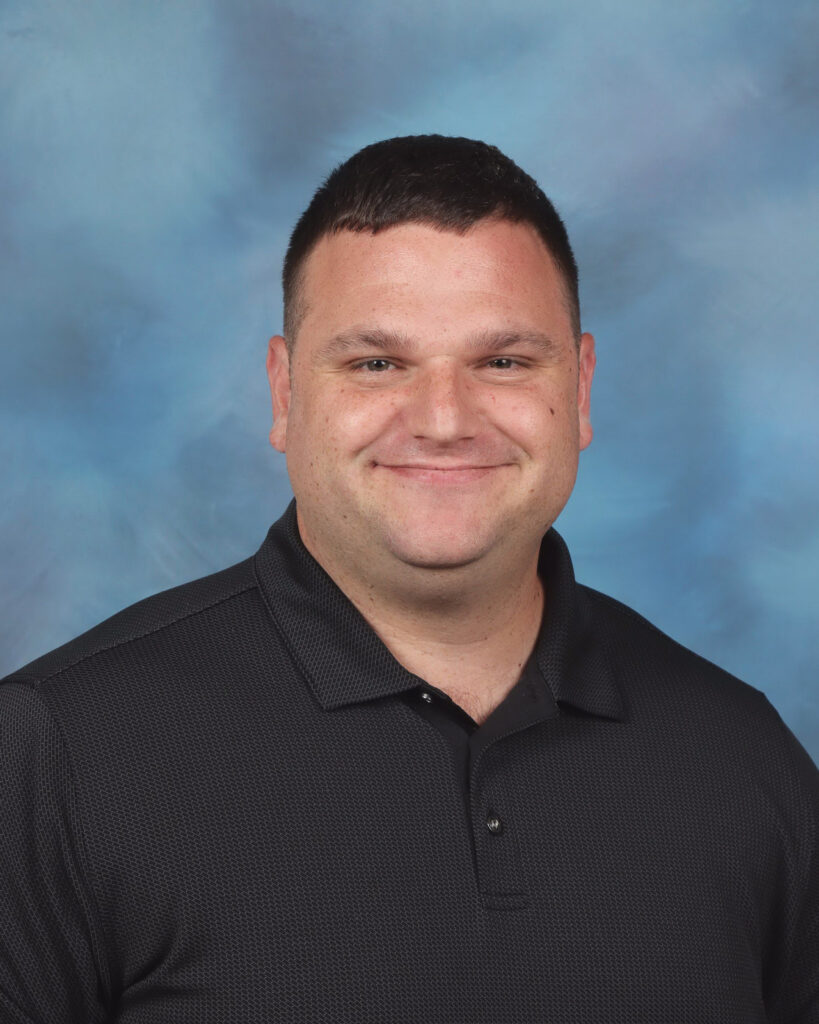 Mike Davidson
Jr. & Sr. High, Coach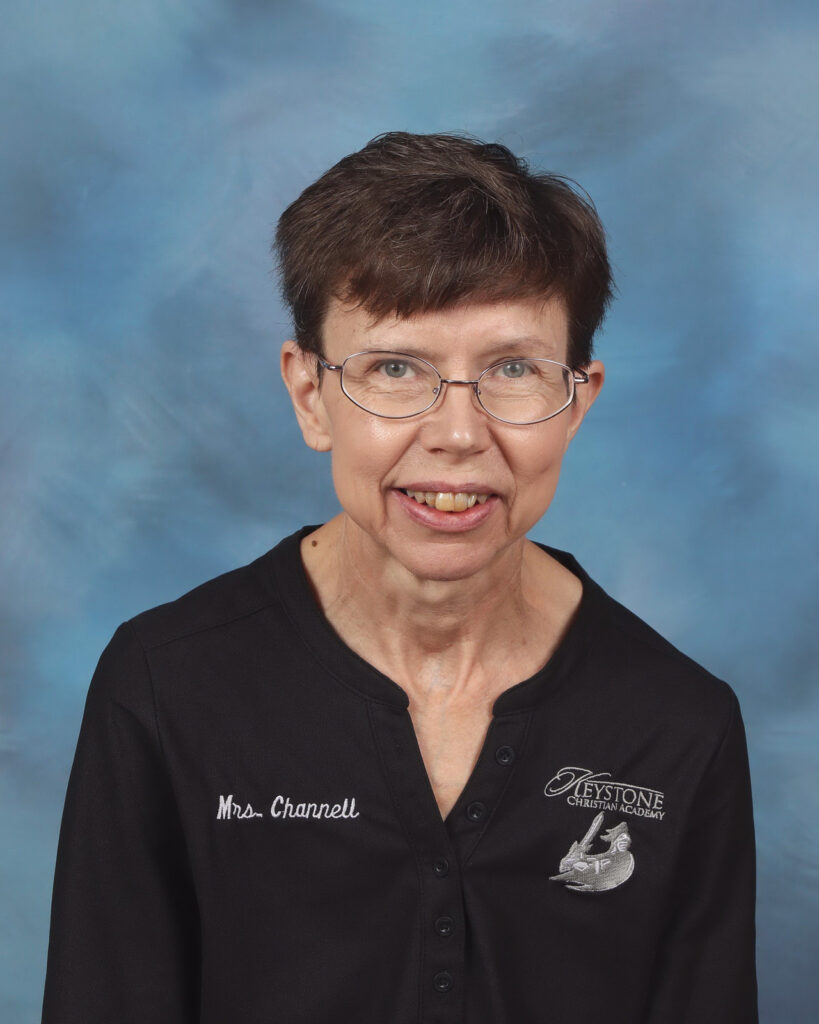 Sheryl Channell
Jr. & Sr. High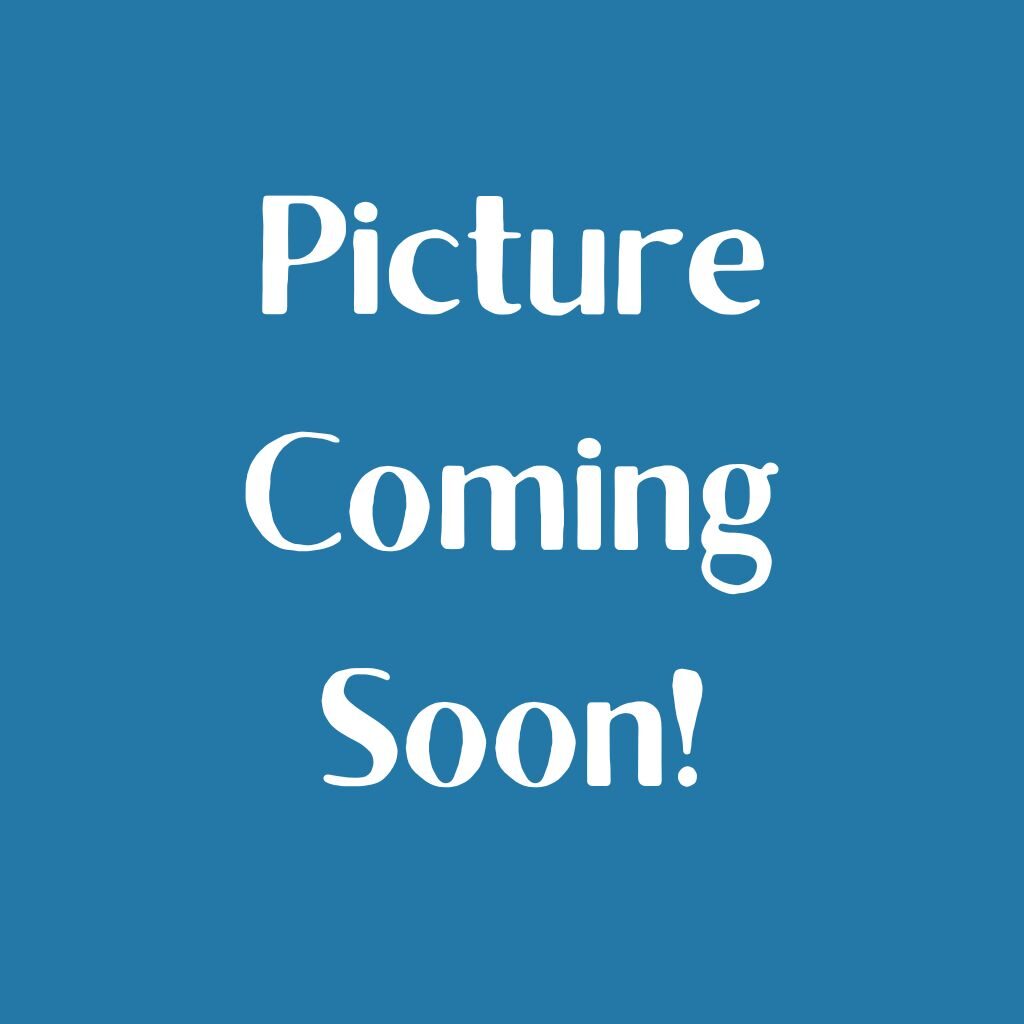 Grace Channell
Jr. & Sr. High, Coach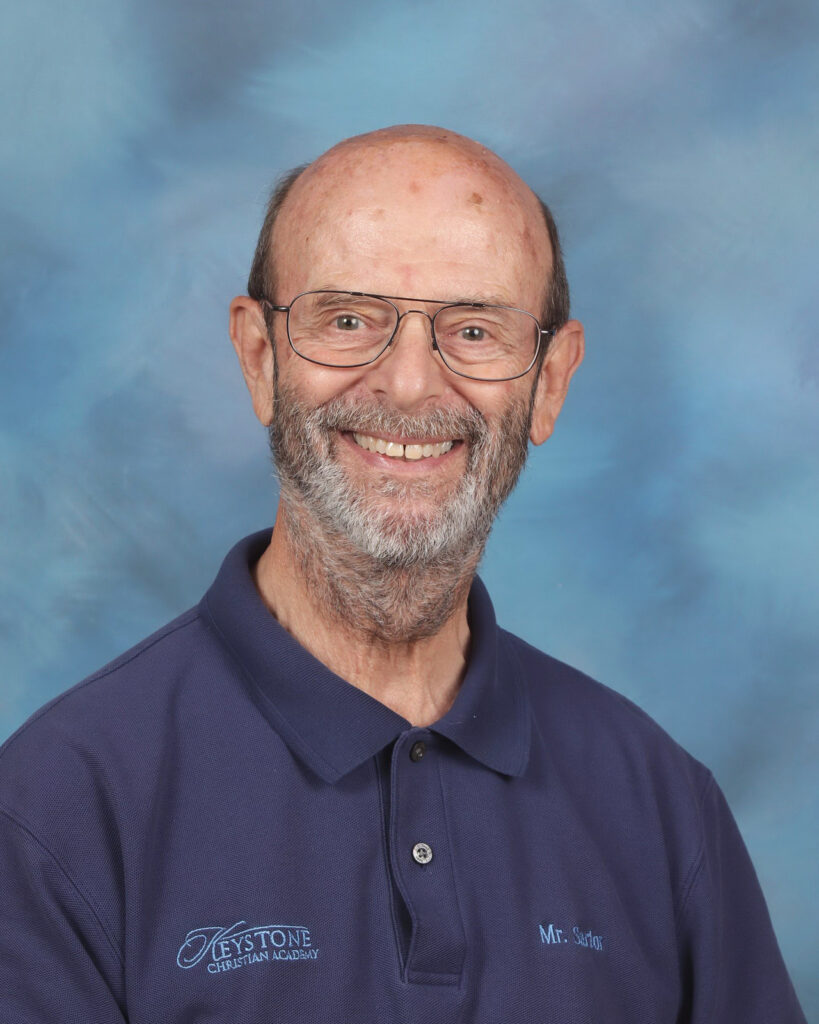 Charles Sartor
Jr. & Sr High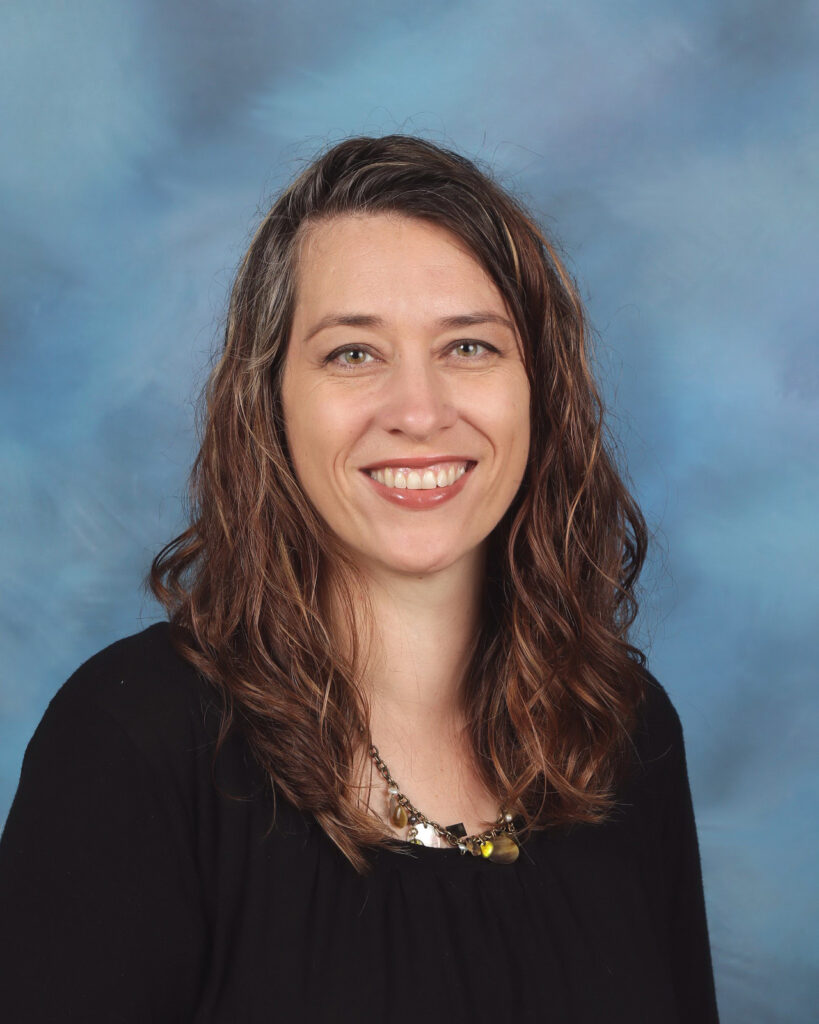 Erica Botha
Learning Center, Yearbook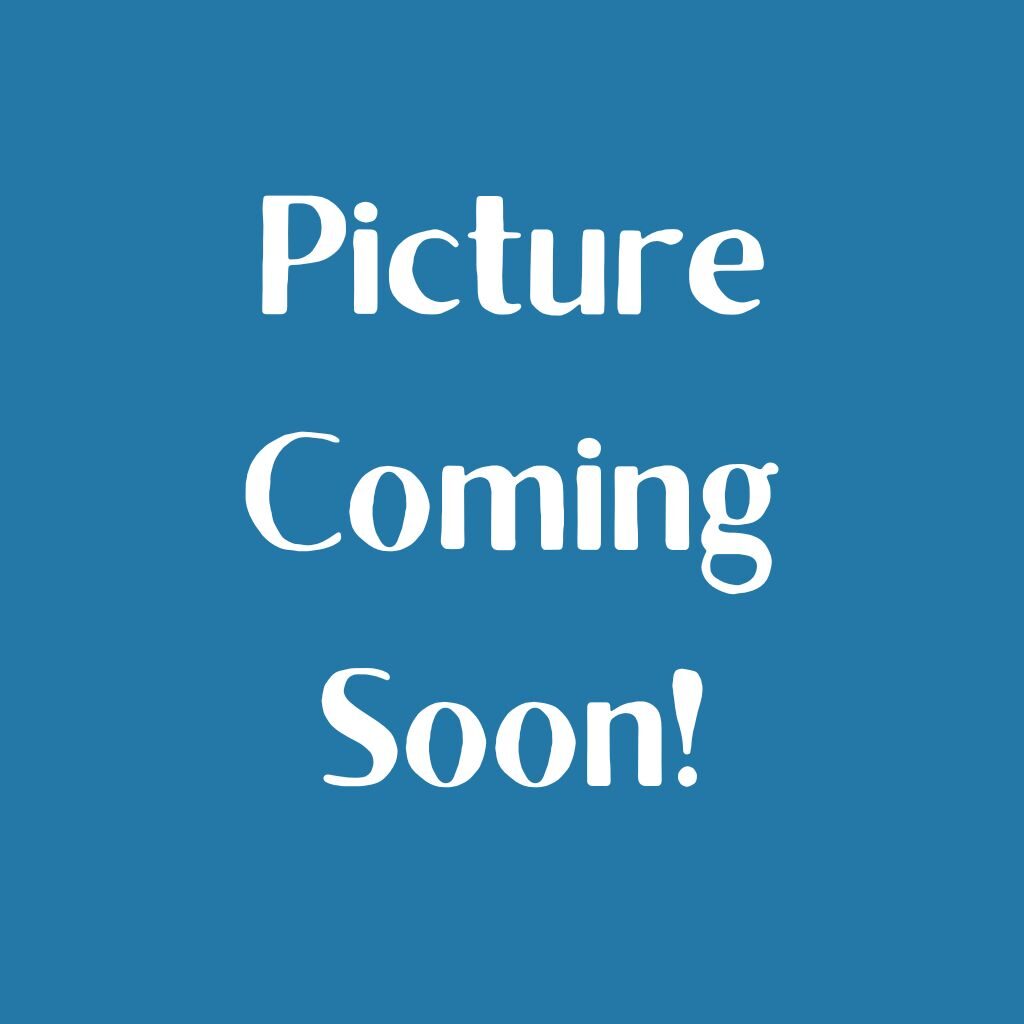 Dawn Trent
Jr. & Sr. High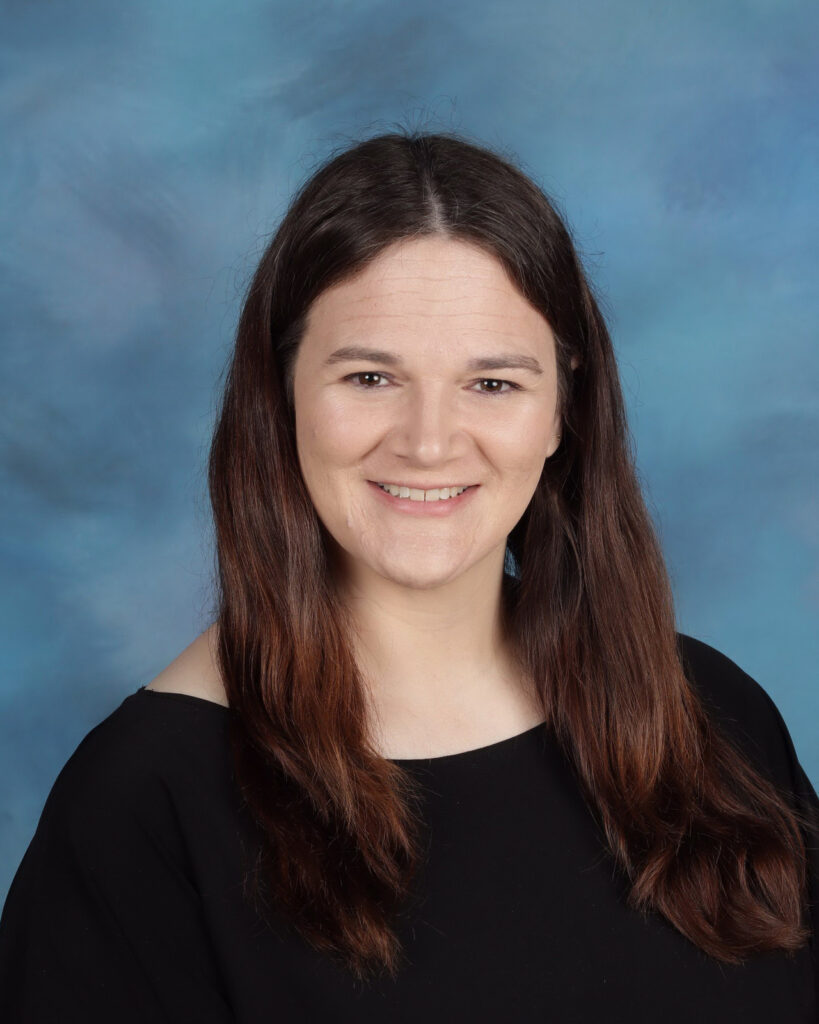 Angela Thompson
Preschool
Hema Henry
Preschool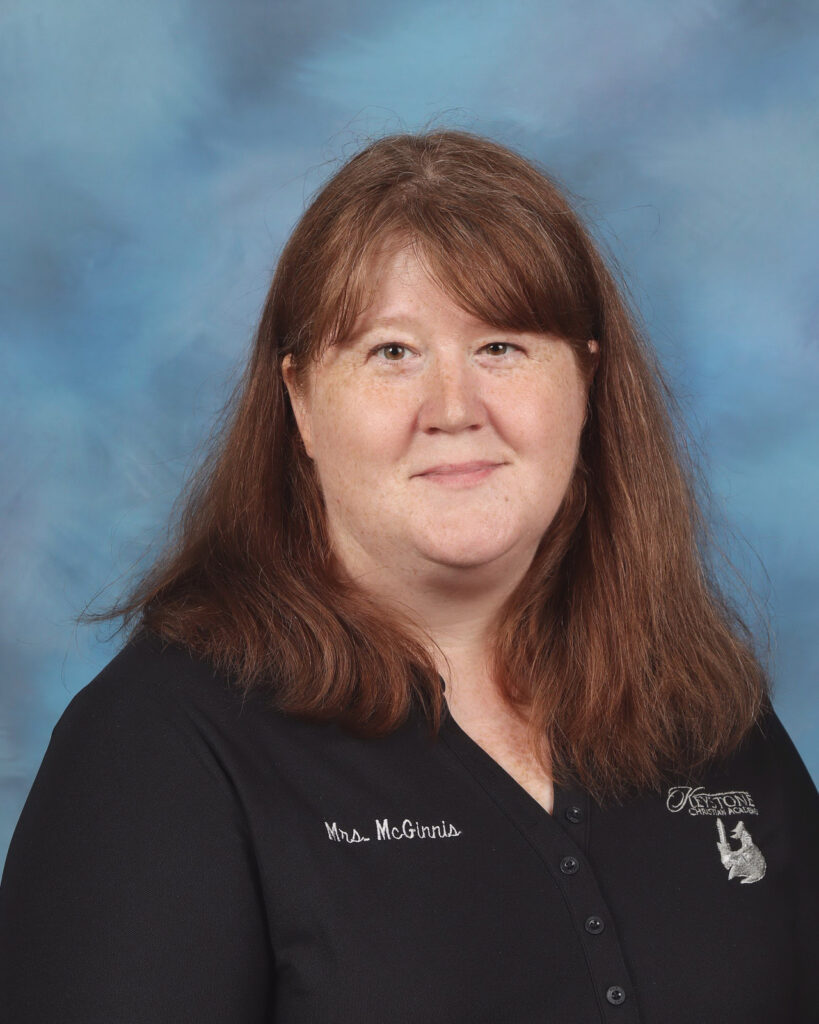 Robyn McGinnis
Teacher's Aide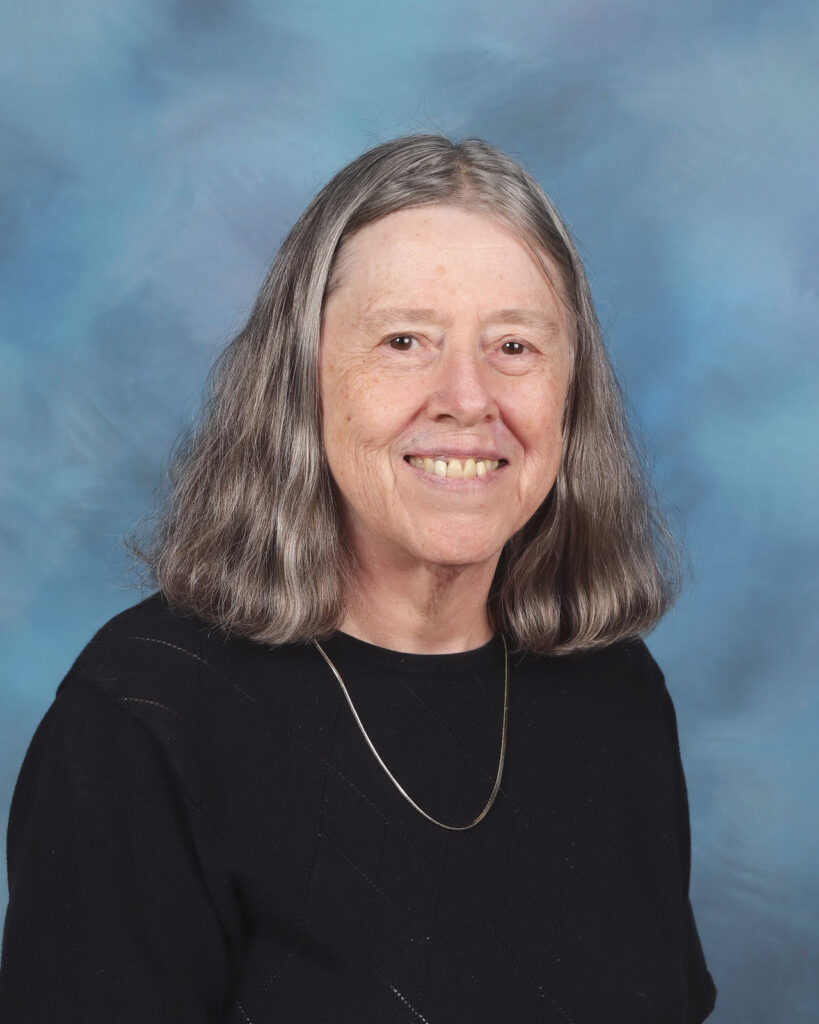 Carol Pollard
Teacher's Aide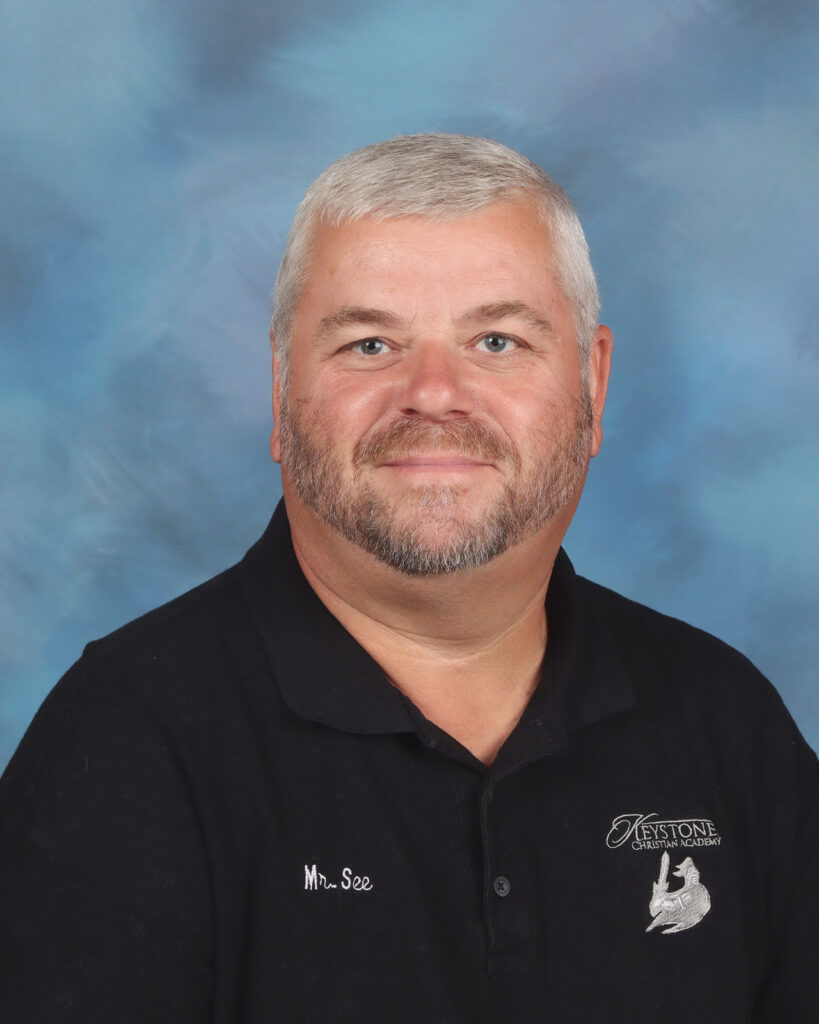 Darrell See
Staff
"Keystone Christian Academy exists to disciple students so that they love truth, live truth and serve Jesus Christ in the local church."