Keystone Christian Kindergarten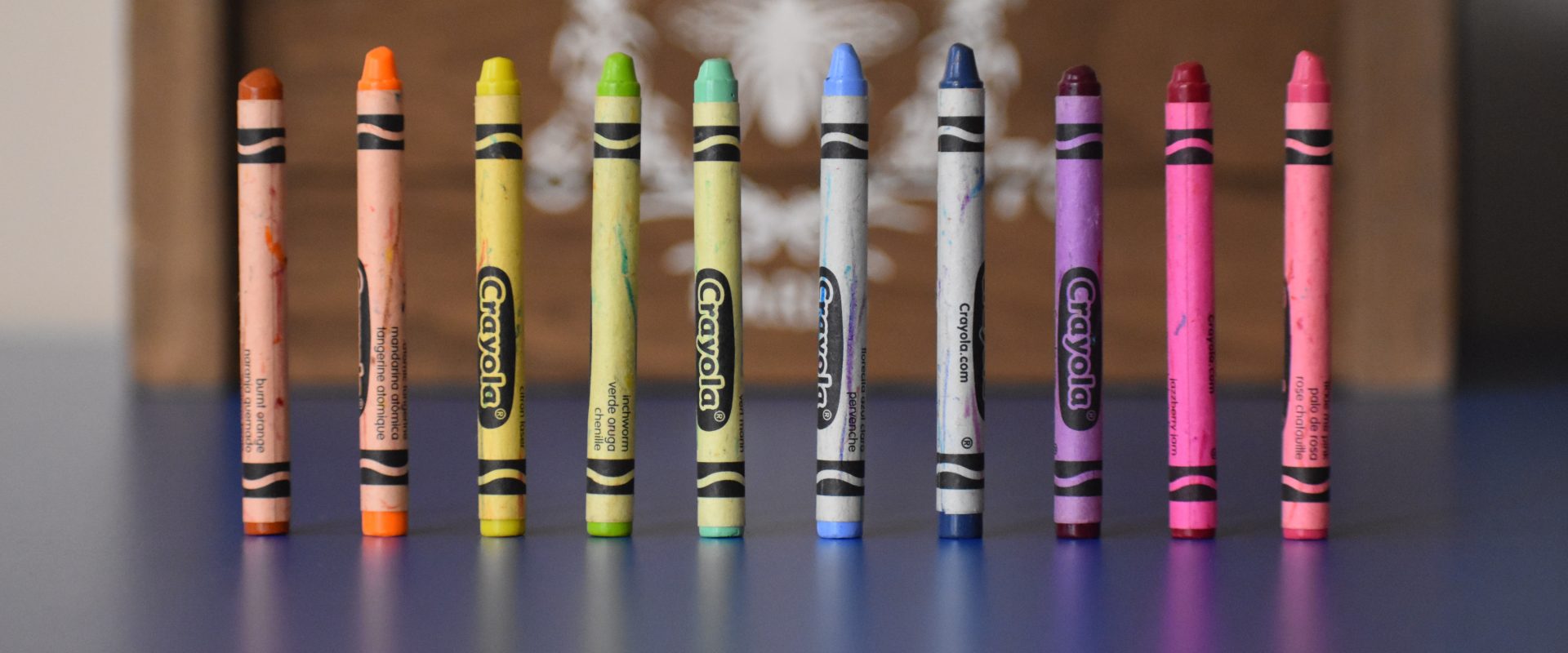 We offer a full day Kindergarten that includes Bible, Reading, Math, History and Science.  The Christian based curriculum is structured to include the highest academic standards as well as weekly music, art, and PE classes.
There are many academic goals in Kindergarten.  In Math we work on counting, recognizing numbers, and addition and subtraction.  Our reading program is phonics based.  We begin the year reviewing letters and singing our letter songs.  The songs along with the vowel and consonant characters help cement the sounds in their minds.  As they are learning sounds we are building words into rhyming word families.  By learning to read this way, they learn the skill of sounding out words on their own, not just memorizing.   The Bob Jones curriculum incorporates science and history
Some goals are physical.   Group activities such as PE and playground time help improve their gross motor skills, while working with play dough, and manipulatives help with their fine motor skills.  Developing social skills at this age is imperative to how they will work and play as they grow.  Learning to share and being able to sit quietly in class are a couple of skills they work on.  But most important is their spiritual growth.  We want each child who graduates Kindergarten to know and understand that God loves them. That Jesus lived and died on the cross and rose again for each and every one of them.