Keystone Christian Elementary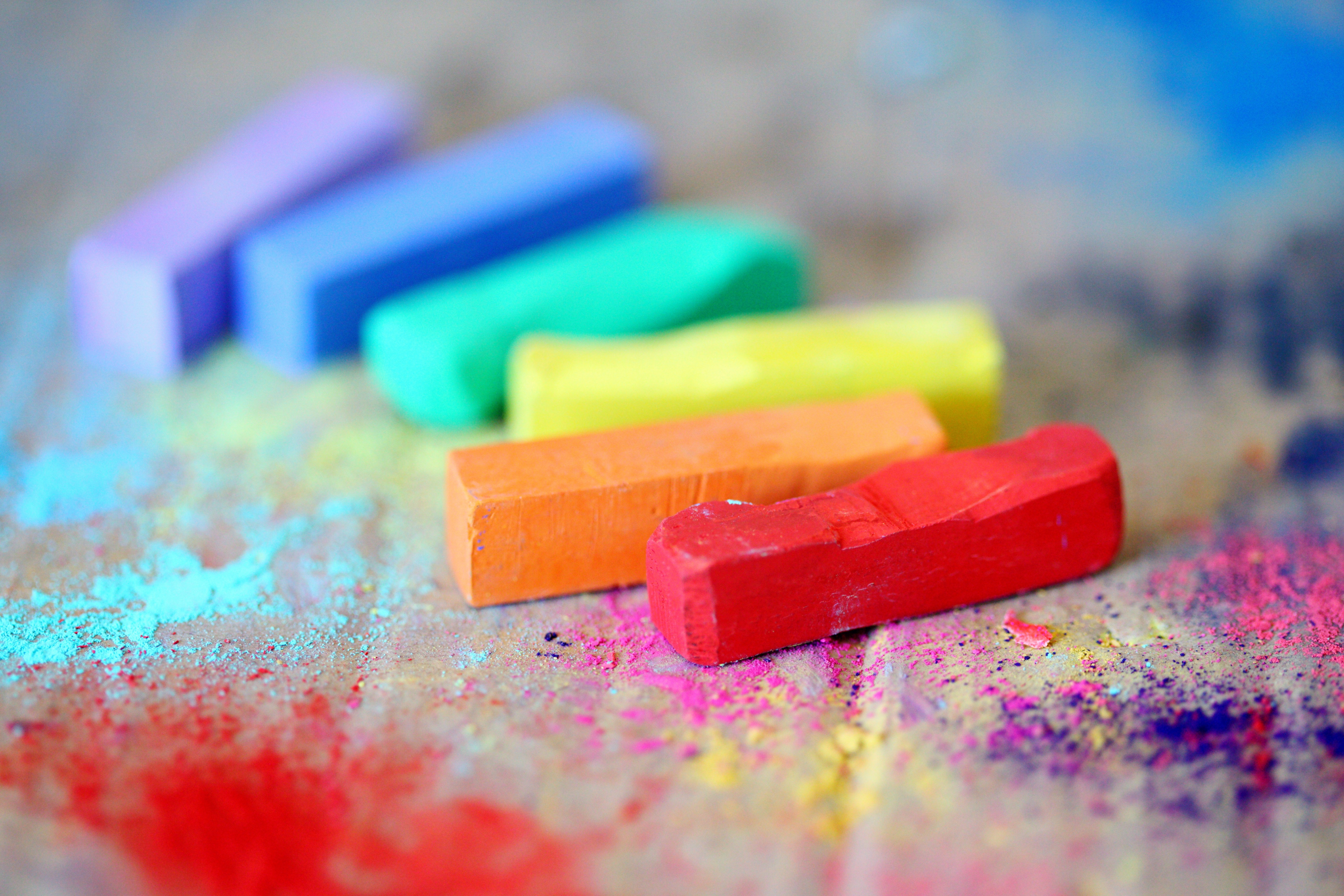 The Keystone Christian elementary grades, K-5 through 6 th , are equipped with knowledge-based truths to help them develop a Biblical worldview. The Bob Jones Curriculum is designed to integrate God's word into our everyday teaching and lessons while building skills in critical thinking, reasoning, and communication. 
Students begin learning to read with a strong phonetic approach in the early years. The small class sizes enable us to teach reading in small groups and one on one. We believe if you can read you can do anything!
Mathematical concepts begin with spatial and logical learning. Students learn to visualize numbers, addition, subtraction, multiplication, and division. We continue to build on these concepts each year.
To help our students fully develop their education, we instruct them in the areas of art, music, and physical education. Our music program is designed to give them the foundation needed in singing, playing the piano, flute, or other instruments. Our art program encourages creativity through, drawing, painting, molding, and more; while the physical education time focuses on large motor skills, team work, and exercise. 
Throughout the year the students use their developed skills, depending on grade, to compete in Field Day, the Fine Arts Competition, and perform in the Grandparents' Day, Christmas, and Kindergarten Productions.