Keystone Christian International Students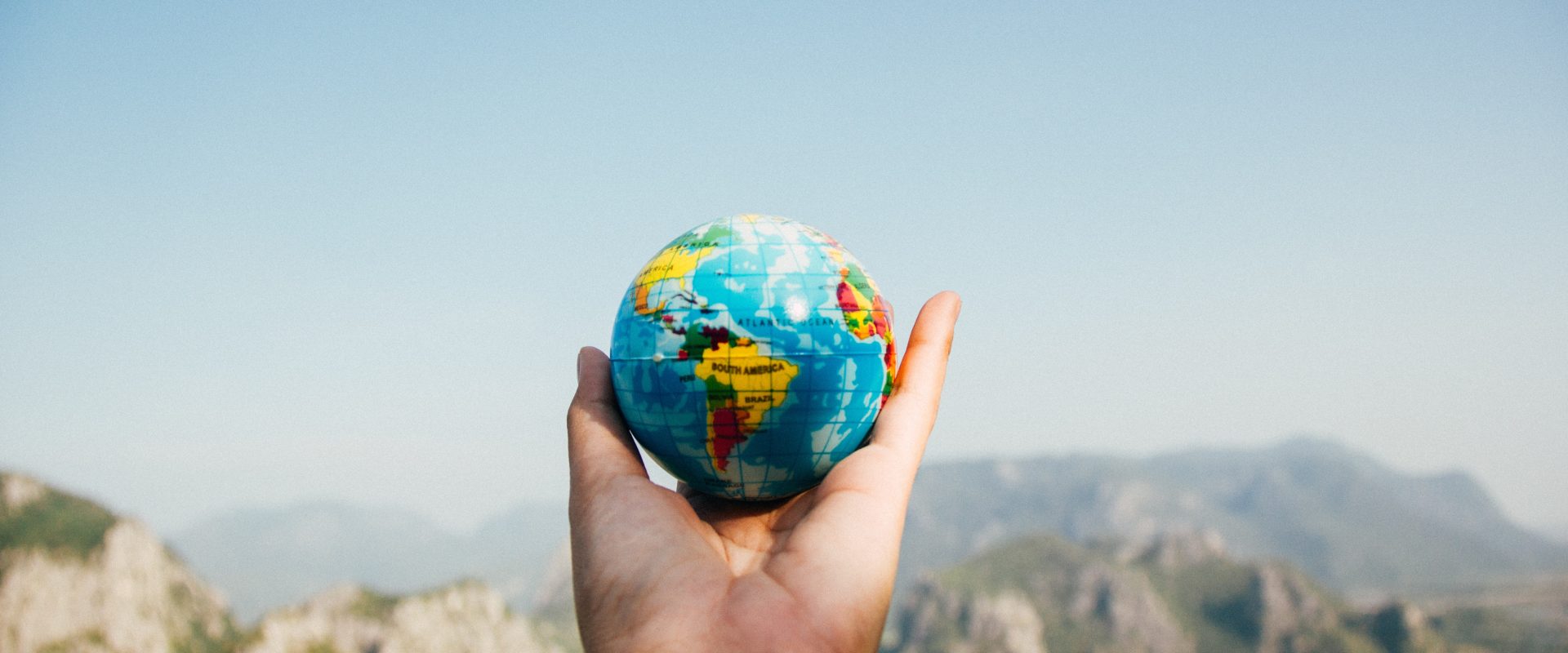 Keystone Christian Academy has the ability to issue I-20s for foreign students who wish to attend school in America. We require students to have a basic knowledge of conversational English to attend. Our students are placed in host homes with godly Christian families who accept these students as part of their families.
The students schedule a skype interview prior to being accepted. Once the interview has taken place, an I-20 is issued so the student may obtain their student Visa. Students are placed in their host homes upon arrival unless the parents have also joined them in the U.S.
KCA has hosted students from South Korea and China on a regular basis although all nationalities are welcome. We have the added blessing of a Chinese Church as one of the ministries of Keystone Baptist Church which provides an added spiritual benefit to our students.
Our foreign student graduates have gone on to successfully attend and graduate from American colleges and universities based on the education they have obtained here at Keystone Christian Academy.