Bob Jones University 
Clearwater Baptist Bible College 
James Madison University 
Maranatha Baptist University 
Pensacola Christian College 
Point Park University 
Shenandoah University  
Shepherd University 
Liberty University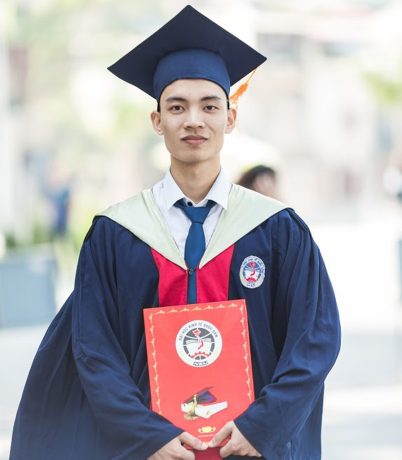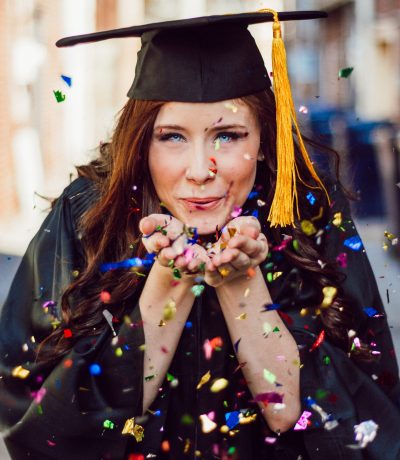 Ben Withem – I went to Shepherd University and currently work at Amazon as a Software Developer. I moved back to WV, after living overseas in the Middle East and Singapore for 3 years. 
Shobana Henry –  I didn't realize the importance of going to a Christian school until I went to a secular university. I had to defend my faith and openly talk about Jesus without any fear. I would not have been able to do that if Keystone hadn't trained me at a young age. 
David Robinson – I attended KCA from 2001-2004. During that time, I learned more than academics, I learned about the importance of a relationship with God. Through the "Expanding your Horizons" trips and general service opportunities, I was challenged to not just accept what I heard, but to see the truths being taught. After graduation, I attended Maranatha Baptist University, and spent 6 years as a Combat Medic in the Army National Guard. My wife Krystle, and I have 3 children, and I am currently a Division Manager for Waffle House, managing 10 restaurants. I am thankful for the foundation I recieved at Keystone, and that God is still using the School today. 
Isaiah Marsh – I attended Keystone Christian Academy from kindergarten all the way through my senior year of high school. Throughout those years I always had teachers who truly cared about me as a person and prepared me for my next level of education. I not only received a well-rounded education but also some great spiritual foundations that have made me into who I am today.    
Dustin Witmer – I'm very thankful for what I received in high school at Keystone Christian Academy. I learned critical thinking that applied to any secular or sacred enterprise in which I engaged. Academically, I graduated well equipped for anything that God called me to do. The teachers showed a real passion and interest in the subjects they were teaching, so that we were not only taught facts, but also inspired to master and use what we were taught. Spiritually, the school built up a love that issued from a pure heart, a good conscience, and a sincere faith (1 Tim. 1:5). My wife, Cortney, and I live in Leesburg, Virginia. We have two sons and attend Grace Church of Gainesville. I am a Certified Financial Planner® and I work as a Senior Financial Advisor with M&T Bank.