Keystone Christian Jr & Sr High School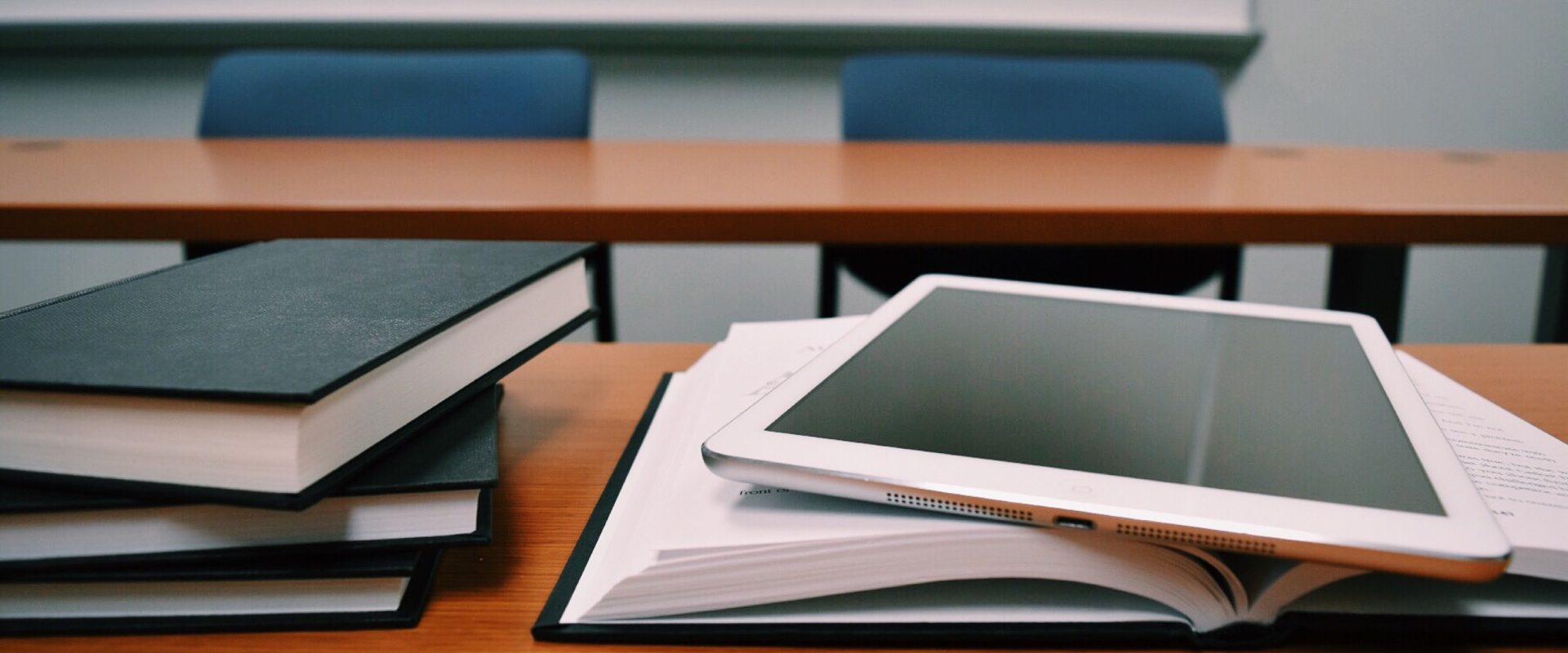 Keystone Christian Academy provides rigorous college-preparatory academics customized to each student's strengths, gifts, and challenges in an environment that nurtures faith. Students flourish in small classrooms as each subject is taught from a biblical worldview. The curriculum is aligned with state benchmarks and national standards, stressing academic excellence.
In addition to providing a spiritual refuge for children K–12, the school is attended by international students from China, South Korea, and Spain. International students live with families who volunteer to bring foreign students into their homes, and many foreign students graduate from KCA.
High school students at KCA take four years of Bible, Math, English, History, and PE, three years of science and, two years of foreign language. Electives include various concentrations of religion and Bible, college preparation/independent study, choir, personal finance, and life skills and choir. Juniors and Seniors may participate in dual enrollment programs offered at KCA, earning college credit for some classes.
Students have the opportunity to take private music lessons, participate in sports, and engage in choirs and other choral groups. Students at KCA participate in the ODACS fine arts competition each year, enabling them to hone skills in areas from art to academics.